Defense Fortress Inc. is a Quebec service and distribution company for security-related products.
The founders of the company have always had everyone's safety at heart and put forward this common passion when creating the company.
The team surrounds itself with experts in the field, to remain rooted in the values ​​of the protection of crowds and individuals.
Our entire company is based on values that perfectly reflect the vision of the owners and staff.
Innovation

Integrity

Professionnalism

Attention to safety and detail

Outstanding customer service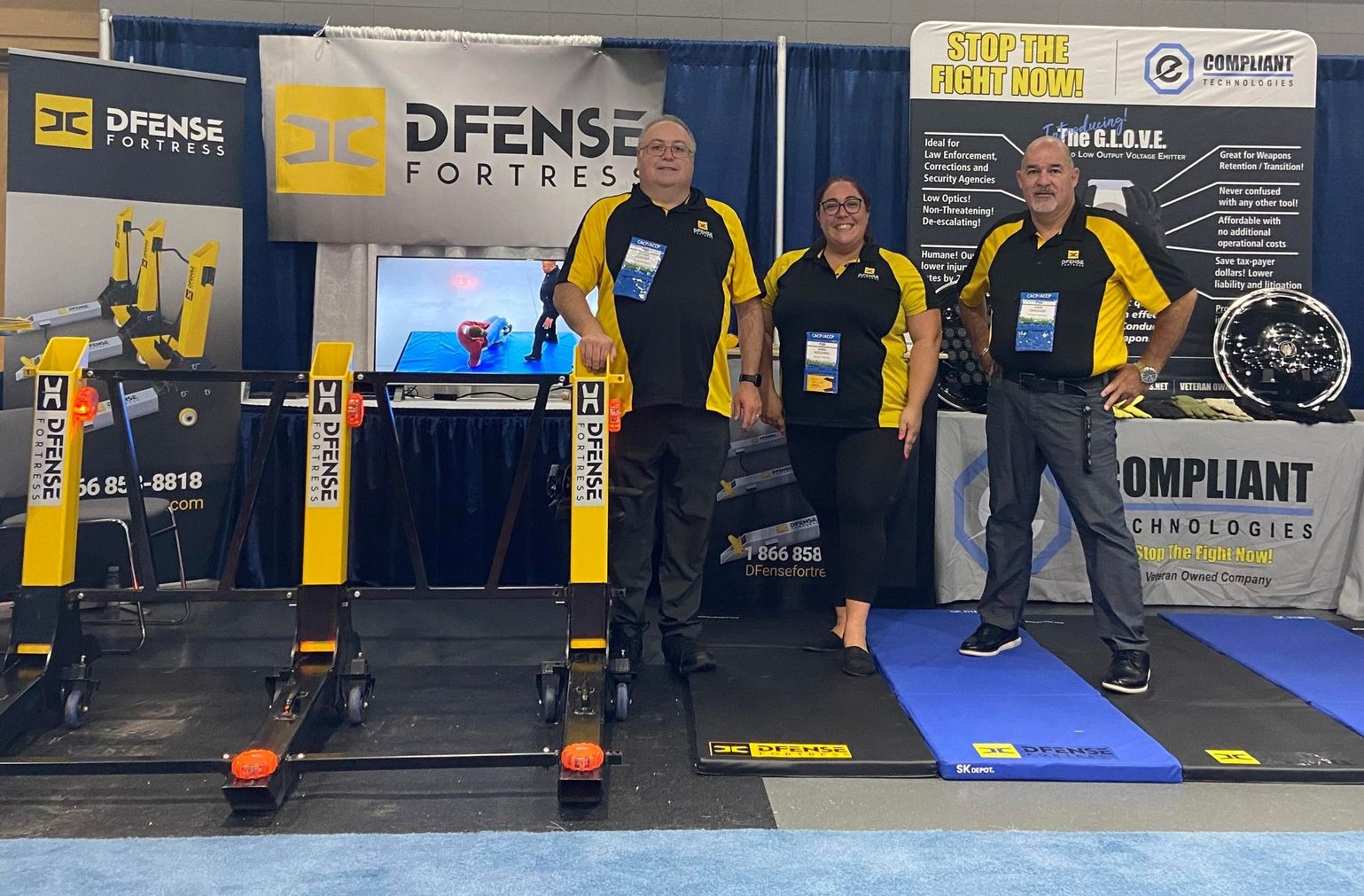 "Safety and security don't just happen they are the result of collective consensus and public investment. We owe our children, the most vulnerable citizens in our society, a life free of violence and fear." 
Nelson Mandela (1879-1955)